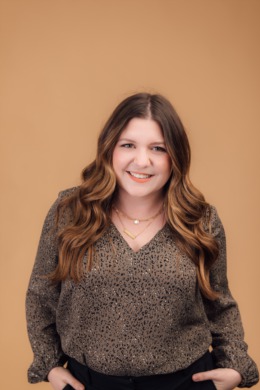 Hey friends! I'm so excited that you're here!
After catching myself browsing Zillow every morning and sending listings to my friends for fun, I decided to turn my real estate aspirations into a career.
You deserve an agent who finds the fun in the work, and with a background in theatre and events, I'm sure to add a little pizazz to every transaction. Outside of the stage and the office, the best place to spot me is at your local coffee shop or pop-up market, usually with two kids in tow. Family is important to me, and so is the place where your family grows. I'd love to help you find the perfect place for you and yours!